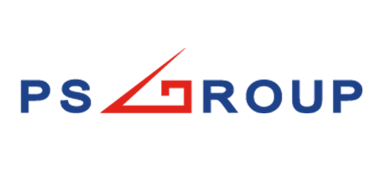 140+ Completed Projects | Over 10,000 Happy Resident | 30 Green projects under development. Uncompromising on innovation, automation and on time delivery. 30 Green Ongoing Projects. 3 Decades Of Trust. 100+ Awards. 100+ Joint Ventures.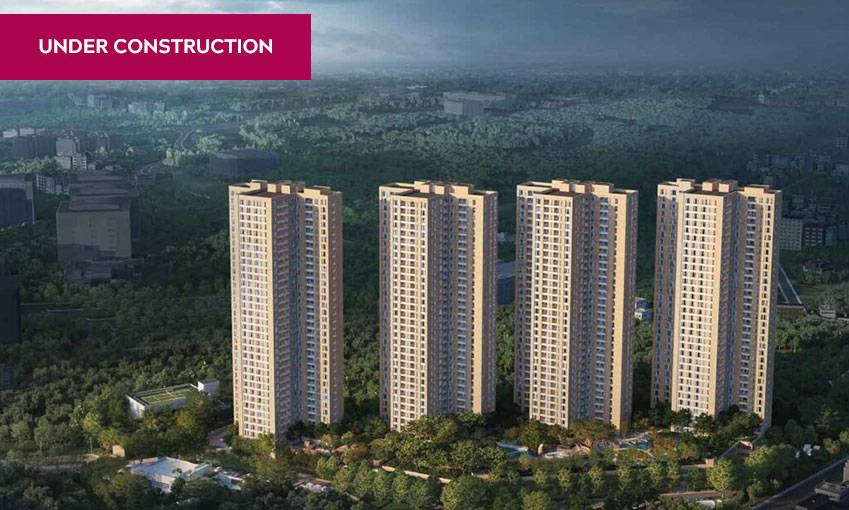 Newtown, Action Area 2, Kolkata
One of PS Group's premium residential projects is PS Vaanya in Newtown. 9.06 acres of the property are made up of 3,4 and 5 BHK residences in the new town area. It features skyscrapers that are exceptionally built and distinctively designed, lavishing flora around the structures.