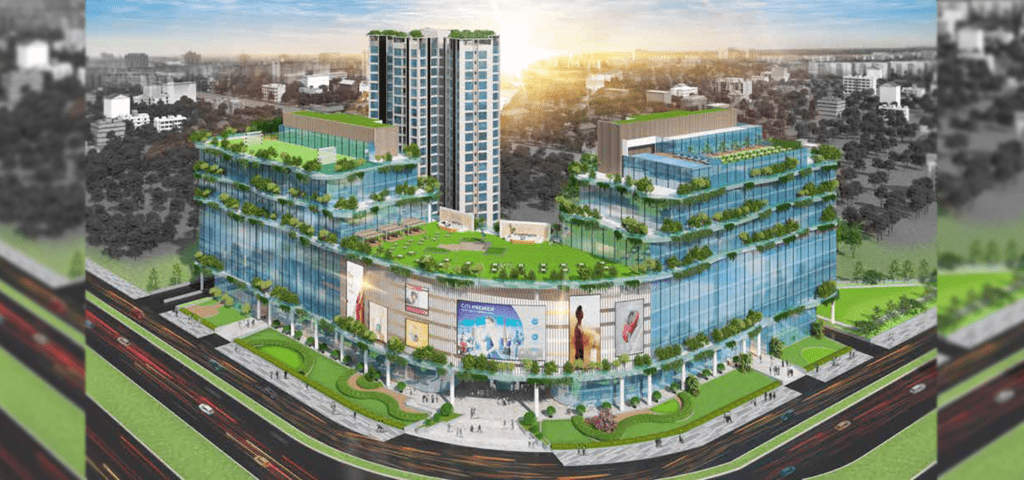 Orbit Urban Park by Orbit Group | 3, 3.5 & 4 BHK Luxury Flats in Newtown | Properties in Kolkata - PH Realtors
Don't you desire to live in a lavish apartment like Orbit Urban Park ? A home that would fulfill your desire to live in a top-notch residence and be high on elegance, style, and class. However, did you realize that owning a lavish apartment might set you back a fortune? Therefore, it is essential that you are well aware of what to anticipate in a luxury apartment to avoid wasting your money and ensure that the apartment you ultimately choose is worth its asking price.
It's crucial that you identify between luxury apartments and regular ones because there are many features, facilities, and other things that make a difference between an ordinary apartment and a luxurious one.
| Unit Type | Size (Sq. Ft.) | Price (₹) | Price Breakup |
| --- | --- | --- | --- |
| | | | |
| | | | |
| | | | |
| Unit Type | Size in(Sq. Ft.) | Price (₹) | Price Breakup |
| --- | --- | --- | --- |
| | | | |
| | | | |
| | | | |
Stunning Finishing Touches
These are a need in any luxury property and may turn any average home into an opulent one. Branded features offer every apartment a 
sophisticated and polished appearance. Examples include a modular gourmet kitchen, Spa in the bathrooms, high-end equipment, building automation features, fittings installed, furniture, etc.
Luxury apartments are known for their opulent amenities, which set them apart from conventional residences and allow you to
experience life to the fullest. A beautiful clubhouse, rooftop private pools, sizable balconies, covered walkways, car charging ports, a contemporary and roomy gym, and more are some of the main facilities that are typically found in luxury apartments.
The majority of luxury apartments in Newtown like Orbit Urban Park, or anywhere else, are located in upscale, fancy neighborhoods to
attract wealthy customers with opulent tastes. People who are extremely picky about where they reside would not tolerate living in just any place. Therefore, it makes perfect sense that luxury flats will nearly always be located in upscale areas without compromising their location.
The clientele of luxury apartments in Newtown like Orbit Urban Park, or anywhere else for that matter, would not accept anything less than
the best. Luxury apartments consequently meet the needs of those who wish to spend their lives without limitations by having large built-up rooms, 3/4 BHK space, a large modular kitchen, enormous balconies, servant quarters, and even a party hall.
The optimal floor-to-ceiling height in any luxurious apartment, whether it is in Newtown or elsewhere, is 12 feet or more. Anything less
would devalue the apartment's standing as a luxury property. If you want to buy a luxury apartment, you need to make sure it has the necessary floor-to-ceiling height. If it doesn't, the apartment will no longer qualify as a luxury apartment.
Luxury flats use a considerably higher degree of elements that provide total security to those living here, whether in Calcutta or somewhere else.
Luxury apartments frequently have intercoms, emergency buzzers, and top-notch security systems. Solar generators, accident and medical emergency rescue chambers, natural disaster shelters, and safe rooms are additional amenities available in a few upscale buildings.
 Any upscale apartment must have a sophisticated and effective security system. In any opulent residence, security measures like covert cameras, sophisticated automated burglar alarms, and access-controlled structures to monitor visitor entry are used. The luxury apartment loses its significance if the security system is outdated and not powered by the newest technology.
Large doors, well-defined areas, exquisite flooring with modern lighting, fully furnished modern kitchens, roomy living rooms with Wi-Fi
and computerized temperature control, and elegantly designed bathrooms are essential features of luxury apartments. Any apartment without these characteristics would not be considered a luxury apartment.
A fancy apartment like Orbit Urban Park would require more than just branded lifts. It is essential for the apartment to have many lifts 
for simple apartment transportation in order to prevent any bottlenecks, especially during business hours. Additionally, the lifts in many luxurious apartments are spacious enough to accommodate a stretcher in case of emergencies.
Any opulent apartment needs to provide access to a chic clubhouse, a well-stocked gym, a multifunctional sports facility, a well-kept 
outdoor area of lush greenery, a sumptuous spa, a swimming pool, a jogging path, etc. If you're thinking about making an investment in a luxury apartment, be sure it has fashionable furnishings.
Nearly all luxury flats have maintenance workers that look after the common needs of the building and are also available at all times for repairs 
or improvements. Major problems can usually be resolved in a few days, while minor problems can often be resolved right away. Residents of luxury apartments would benefit greatly from this since any issue with their apartments may be resolved.
Reputable architects who design attractive interiors for large mansions intended for the chosen elite are frequently used by luxury flats. 
The actual essence of luxury will be made clear to you by the design's beauty and finesse as well as its outstanding finishing. Never neglect to examine high-end projects if you're looking for a lavish project. Additionally, the apartment needs to have a good amount of green space, daylight, and creative ventilation.
| Floor Plan | | Area | Price |
| --- | --- | --- | --- |
| | | | |
| | | | |
| Floor Plan | Area | Price |
| --- | --- | --- |
| | | |
| | | |
| Floor Plan | | Area | Price |
| --- | --- | --- | --- |
| | | | |
| Floor Plan | Area | Price |
| --- | --- | --- |
| | | |
| Floor Plan | | Area | Price |
| --- | --- | --- | --- |
| | | | |
| | | | |
| Floor Plan | Area | Price |
| --- | --- | --- |
| | | |
| | | |
It is important to realize that no developer should be expected to provide luxury. The developers who are able to produce first-rate luxury projects stand out due to their experience, excellence, and commitment to providing the finest possible results. Therefore, if you intend to invest in a luxury property, be sure to contact a reputable developer who has a track record of producing premium projects. Even then, you should make sure that all the amenities and facilities promised are provided, that the security measures are unbreakable, that the view from your home is appealing to the eye, that the maintenance staff is courteous and skilled in their work, and that you have simple, hassle-free access to things of daily use.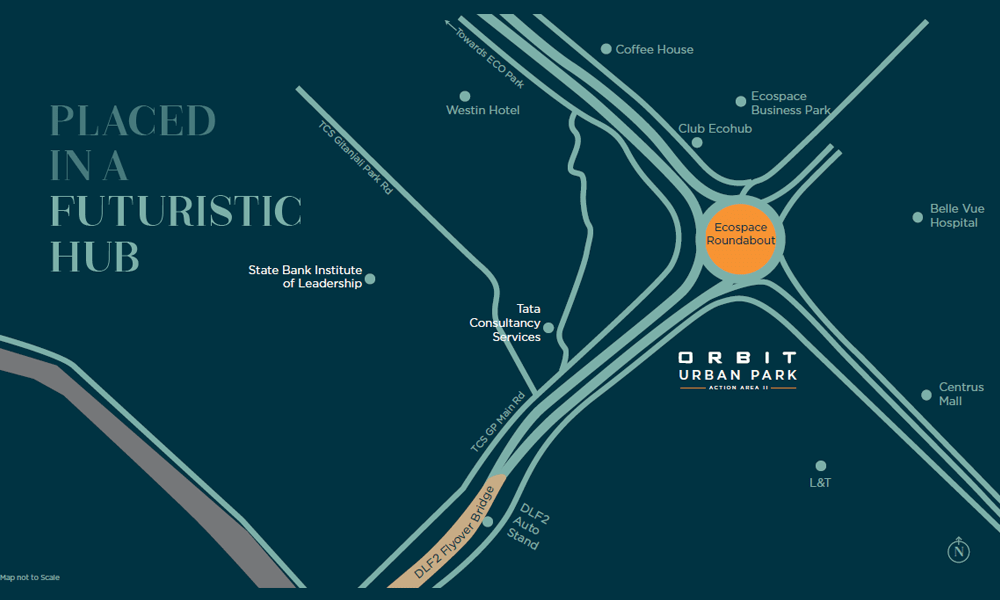 Contact Helpdesk on
Whatsapp(Chat Only)