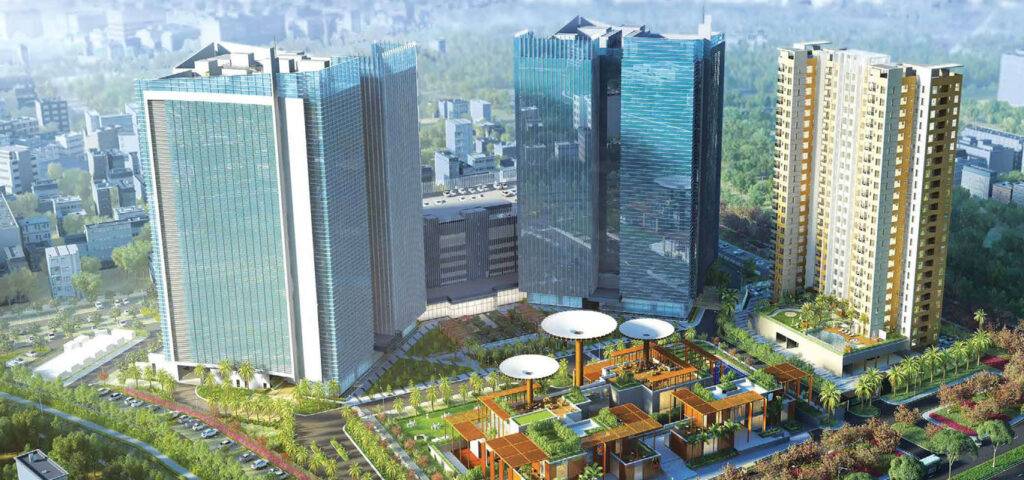 Mani Casa 2 by Sivom Realty | 2 & 3 BHK Flats in Newtown | Buy Properties in Kolkata - PH Realtors
Many of the attributes that attracted home purchasers were diminished after the demand for apartments outpaced supply, and what were once lovely Indian cities have been practically overrun by concrete jungles. Modern-day Kolkata is a prime illustration of how condominiums affect a city's ecological equilibrium. Let's consider the Top essential facilities for your flat against this backdrop. Mani Casa 2 can offer you all of these amenities.
| Unit Type | Size (Sq. Ft.) | Price (₹) | Price Breakup |
| --- | --- | --- | --- |
| | | | |
| | | | |
| Unit Type | Size in(Sq. Ft.) | Price (₹) | Price Breakup |
| --- | --- | --- | --- |
| | | | |
| | | | |
Specification of Mani Casa 2
In contrast to independent homes or row houses, where the neighboring properties frequently obstruct the free flow of air surrounding your apartment complex, the sole reason for picking a
vertical dwelling unit is to have better lung space. Modern apartments come without shared walls, leaving all three sides of the space airy. Additionally, the lack of shared walls gives you more privacy.
Most metropolises' electricity infrastructure is deplorable, and if you've picked an apartment on a higher floor, power outages can make daily life quite difficult. Every time there is a power outrage
it will be exceedingly difficult for elderly folks to navigate the stairs. Make sure there is a power backup available to run the lifts and the lighting in your unit and in communal spaces before picking an apartment.
Another crucial factor to consider when choosing flats is covered parking. If your family has more than one car, find out if there is additional parking available, and if so, how much it will cost.
Parking your automobile in an unsafe location puts you at serious risk and compromises your apartment's security.
In certain apartment buildings, only some units have access to piped drinking water. On the condition that a water supply plan is in the works, builders initially provide bottled water. But once you move into 
your apartment, many builders are skilled at doing the disappearing act, so you can find yourself in a pickle. It is not a good idea to fetch drinking water from the first floor daily.
Living in an apartment is different from conventional independent or row residences. Your apartment's main entrance and the other flats on your floor are always locked. Your life and 
property may be at danger if there aren't security guards controlling access and exit from the apartment building around the clock.
Children cannot spend extended periods of time confined in a small area. Free movement and exercise are essential for their overall development. This is a crucial factor you should take into
account while looking at your apartment unless the one you choose is designed specifically for senior persons.
Balconies play a significant role in Indian culture for a variety of reasons. Balconies are frequently used for various tasks, including drying laundry, washing dishes, growing plants, adding some minimal 
greenery, and even unwinding at night. A larger balcony is always preferable to little extensions that are called balconies. Mani casa 2 has the most stylish balconies.
To prevent the large load consumed by the apartment complex from going to a shared transformer at the street corner, your flat should have its own independent power transformer.
Before connecting the apartment building to the power grid, the electricity board typically demands this. But it's beneficial to double-check and confirm. Mani Casa 2 has an excellent power transformer.
Area for seniors to exercise
The majority of middle-aged adults are quickly adopting some type of physical activity as the norm. The frustrating traffic conditions, which are only becoming worse by the day, add to the stress at work.
You would be wise to be aware of this new amenity that many contemporary apartment buildings have added.
The patio is the only available space for brief, sporadic meetings. Some apartment buildings' ingenious builders include something called a "penthouse," depriving you of this essential facility.
Many houses want the open area for purposes other than gatherings, such as other domestic tasks, evening strolls, and more.
Price, bedroom count, and whether a pool is there are typically the deciding criteria when looking for a new apartment house. However, when millennials leave the family home, there is a tremendous demand for so many more amenities, and apartment buildings are responding. In order to outperform the competition nearby, luxury apartment communities are particularly stepping up their game and offering the most cutting-edge and imaginative amenities.
More Amenities of Mani Casa 2
Floor Plans of Mani Casa 2
| Floor Plan | | Area | Price |
| --- | --- | --- | --- |
| | | | |
| | | | |
| | | | |
| | | | |
| | | | |
| Floor Plan | Area | Price |
| --- | --- | --- |
| | | |
| | | |
| | | |
| | | |
| | | |
Floor Plan

Area

Price
| Floor Plan | Area | Price |
| --- | --- | --- |
| | | |
| | | |
| | | |
| | | |
| | | |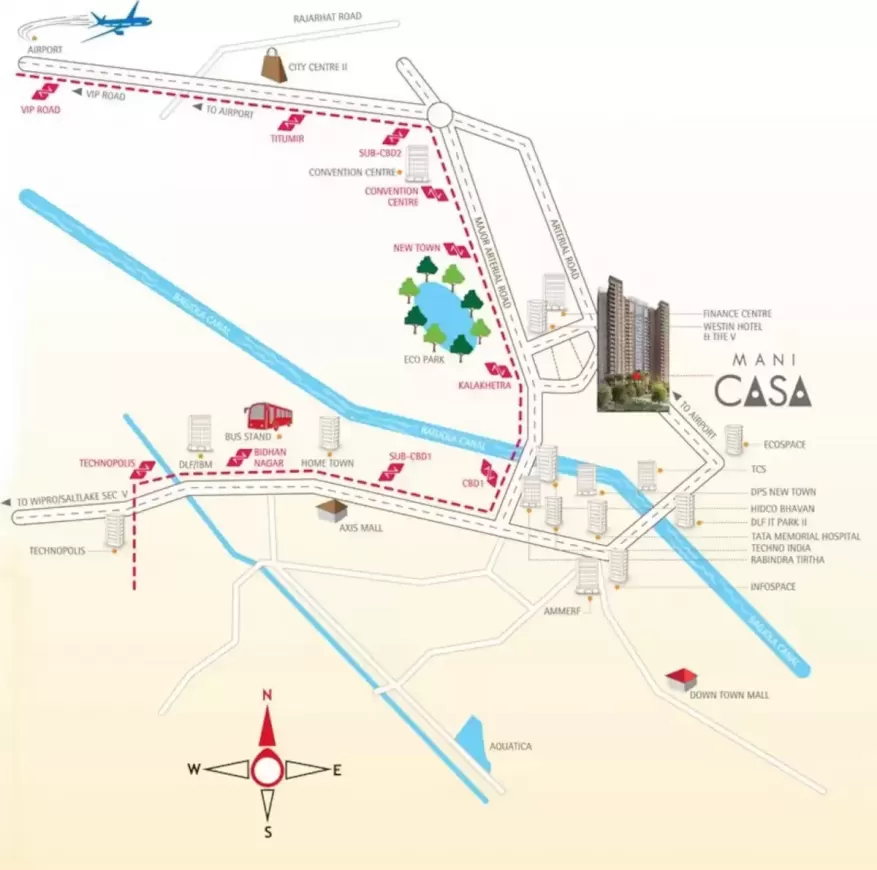 Contact Helpdesk on
Whatsapp(Chat Only)