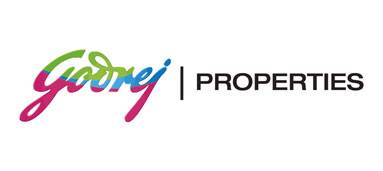 Godrej Properties Ltd belonging to the Godrej Group is one of the leading real estate development companies in India. The company is focused on developing residential commercial retail and IT projects across cities like Mumbai Pune Bangalore Kolkata and Hyderabad. Their business focuses on residential townships commercial complexes office spaces business centres IT Parks and technology parks.
Projects by Godrej Properties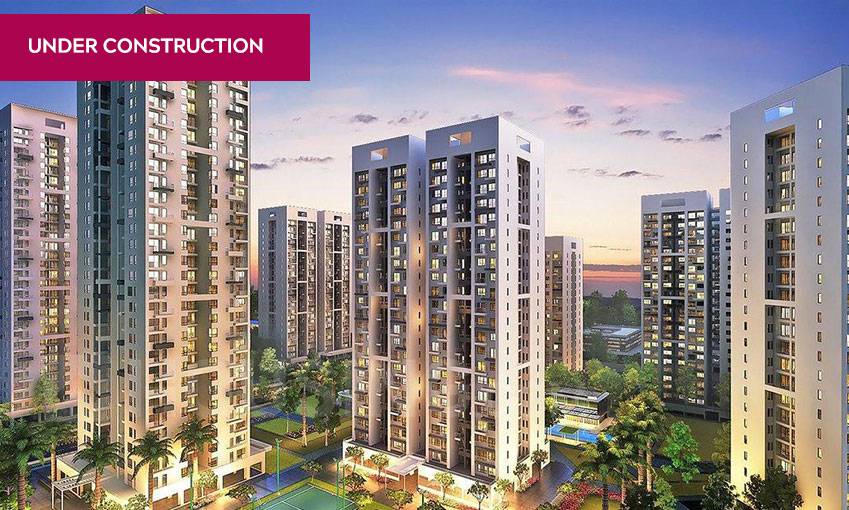 Joka, Diamond Harbour Road, Kolkata
Welcome to Orchard at Godrej SE7EN, a 20-acre mixed use township that combines the best of nature and urban living. Here, you can enjoy a lush landscape of 1.75 acres of vehicle free Central Greens, a State-of-The-Art Clubhouse, High Street Retail, and Alfresco Amenities.